Law Offices of Mary Ann Tardiff—Atascadero Attorney
An attorney for over 30 years, Mary Ann Tardiff practices law in a down-to-earth practical manner that works for ordinary daily lifestyles. "I'm a person like everyone else, but I just happen to be an attorney as well," says Tardiff.
Mary Ann Tardiff is available for consultations in her Atascadero office during regular business hours, or other flexible times as needed by clients. She also makes house calls when the circumstances call for in-home appointments.
After completing a B.A. at the University of California, Mary Ann attended the Santa Barbara College of Law, graduating with her J.D. degree in 1984. She was admitted to the California Bar Association in 1986. She has served as a commissioner on the Board of Parole Hearings for the California Department of Corrections, as a Judge Pro Tem and practiced law in Santa Barbara before moving to Atascadero. She serves and supports the local communities and all of San Luis Obispo County and Monterey County.
Her broad legal experience and commitment to down-to-earth, affordable and practical solutions for her clients makes her a top choice to call for legal services.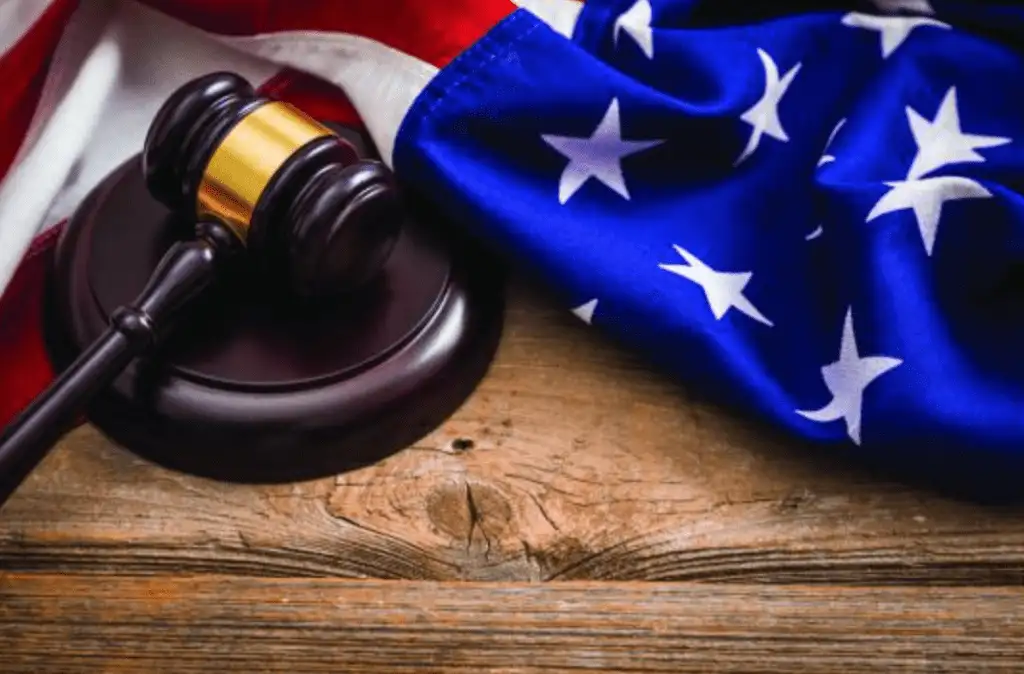 The Law Office of Mary Ann Tardiff delivers common sense, timely and affordable legal services for:
Estate planning
Wills and Trusts
Elder law
Business law
A variety of family law matters and consumer rights issues.
House calls! Fixed fees! Office open during regular business hours and by appointment!