Rely on Mary Ann Tardiff's legal experience to advise you about successful estate planning solutions.
Benefits of an estate plan include:
Minimizing estate taxes
Personal peace-of-mind knowing that your wishes will be honored
Flexibility and control over your estate when the right kind of trust is established
Protection of assets during your lifetime
Avoid probate court, fees and delays in settling your estate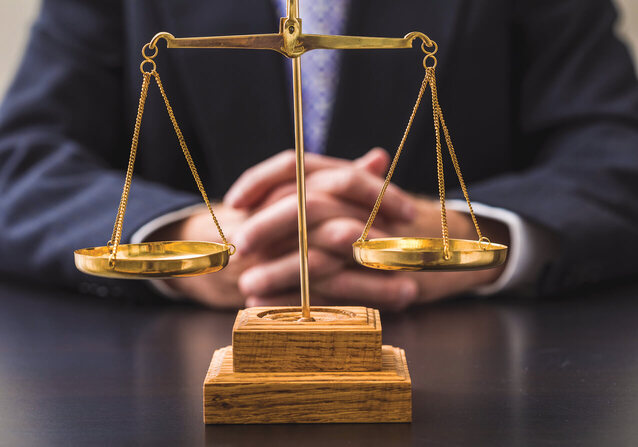 A properly established estate plan is one legal way to avoid probate court. California probate processes are activated when someone dies without a will, or has a will and assets valued at more than $184,500, or the will is contested. The court distributes the assets according to state law, which may not be in agreement with your wishes. 
A trust legally avoids probate court and your wishes for how you estate is distributed are respected.
Whether you are a young person starting out, a family, or a senior citizen, Mary Ann Tardiff can help you set up a trust that is appropriate to your circumstances or make changes to an existing trust.
Through detailed analysis, Mary Ann can:
Inventory all of your assets
Assist with retitling of assets and preparing deeds
Transfer those assets so they are properly held in your trust
Establish guardianship for minor children, dependent adults who rely on your care and even beloved pets
Assist with setting up college funds
Make sure your favorite philanthropic causes are included in your estate plan
Draft a will
Assist preparing a living will
Provide guidance for power of attorney related to wills, living wills and trusts
Establish trusts and other legal entities beneficial to your estate
Estate planning for Paso Robles
Paso Robles is well-known for its wine and wineries and downtown is popular to visitors from far and wide for shopping and fine food. But, there's so much more to the region that extends for miles beyond the city limits.
The countryside around the City of Paso Robles, is filled with picturesque, tree-lined country roads that lead to farms stands, local farms and ranches that supply the farm-to-table food to so many local restaurants, beautiful scenery and things to do like horseback rides through the countryside, hiking, and more outdoor adventures.
The climate and vital business environment make the area a retirement destination, an ideal place to raise families and pursue careers and new business ventures. Estate planning is an important part of successful lifestyles. Providing for the future is more than just having a savings account, a will and life insurance.
An estate plan encompasses all assets and many are surprised to learn that they actually do have an estate!
An appointment with Mary Ann Tardiff helps you plan for the future by creating a flexible estate plan that supports your lifestyle and protects you and your family into the future.
The2020 census records a population of 31,400 for the City of Paso Robles but this is only a fraction of the folks who call the region home. Relatively mild year-around weather with warm summer days, crisp December nights, and much-loved winter rains, create the perfect conditions for gardening, farming, creating art, riding horses, golfing and enjoying hundreds of community activities.