When you are injured, physically or financially, from using a faulty product, buying a defective vehicle, or are defrauded by a business you need a legal tiger in your corner. Yes. There are laws that protect consumers from fraud, injury and financial damage, but wading through the myriad regulatory agencies that oversee various industries to find the right set of laws and the right agency can be discouraging. As an example, if your bank causes you to lose money, it's not as simple as picking up the phone and filing a complaint. Banks in the United States are regulated at both the federal and state level and depending on the bank and how it is organized and structured, it may be subject to more than one regulatory agency.
Consumer protections fall into many categories including:
Banks and financial institutions
Credit card companies
Environmental issues
Product quality and safety, including food, medications, vehicles, sporting equipment and toys and more
Malpractice
Credit accounts, credit reporting and debt collection
Predatory business practices
Deceptive business practices
In short, consumer law is an aspect of attorney services that protects the interests of consumers of goods and services against abusive, negligent, fraudulent and deceptive business practices. The breadth of issues that arise from product liability, negligence and deceptive business practices can touch on every aspect of daily life. It's important to work with a knowledgeable attorney who is going to work hard on your behalf.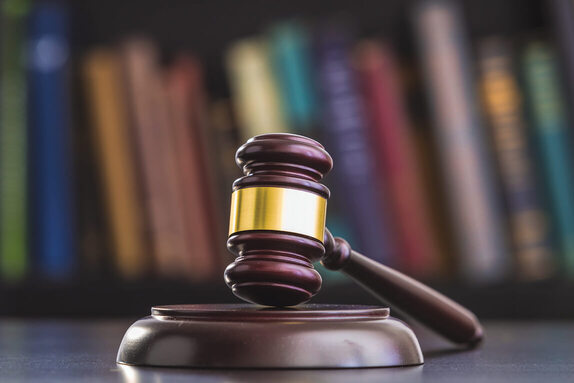 Mary Tardiff Consumer Law
Mary Ann Tardiff is committed to providing the best representation for her clients by:
Knowing which consumer protection laws have been violated
Contacting the appropriate legal departments to file claims and complaints
Pursuing all legal avenues, including litigation, that are necessary to get justice for you.
Other consumer protection issues you can rely on Mary Ann Tardiff's legal services for include:
Stopping aggressive and harassing debt collections
Negotiating reasonable settlements for debts you owe but may be unable to repay
Pursue legal actions, including litigation, to stop illegal collection efforts for alleged debt
Intervene when you are being intimidated and threatened by a business you have a complaint against
Remove inaccurate and negative credit reports
Review purchase contracts before you sign the contract and commit to an expensive purchase