A business law attorney helps business owners understand potential legal problems, avoid legal problems and satisfactorily solve any legal problems that might come along. As with just about everything, preventing and avoiding problems is the best strategy. For businesses this means strategic planning for every phase of business, including:
Choosing the best legal entity
Writing and reviewing a business plan
Budgeting and financial forecasting
Accounting and bookkeeping
Being properly and adequately insured
Setting timelines and benchmarks for business growth
Negotiating terms and preparing contracts and agreements for vendors, suppliers, professional services and sales
Negotiating and drawing up partnership agreements
Making sure employment practices comply with labor laws and health and safety laws
Making sure manufacturing processes comply with environmental and other regulations and industrial standards
Other business matters that Mary Ann Tardiff can provide legal advice about include:
Before opening the doors to your new business, you need all of the appropriate insurance policies, including liability coverage, workers compensation, vehicle insurance and certain industry-related insurance policies.
Insurance policies, leases, contracts and agreements need periodic reviews to be sure they continue to support a growing business.
Business practices and operations need periodic review to make sure they continue to comply with industry and local regulations
What happens when a customer doesn't pay according to the sales contract? Or a vendor is not supplying parts or merchandise according to the contract? What happens if you are sued for a breach of contract? What is the best means of dealing with an employee who sold trade secrets?
Are you ready to expand your business? What is the best strategy? Buy out a competitor? Move to a larger facility and incur debt for more equipment and real property? Lease a larger and more expensive facility?
Mary Ann Tardiff can advise you about the best legal entity for your business. Sole proprietorship, partnerships, corporations and Limited Liability Corporations (LLC), all have their own pros and cons. It's important for business owners to know that you can start with one type of entity; a sole proprietorship operating as a fictitious business name (DBA) for example, then change to a different entity later as business grows.
Mary Ann can file all of the necessary paperwork to make sure your business is established as the most appropriate entity for the maximum legal and taxation benefits.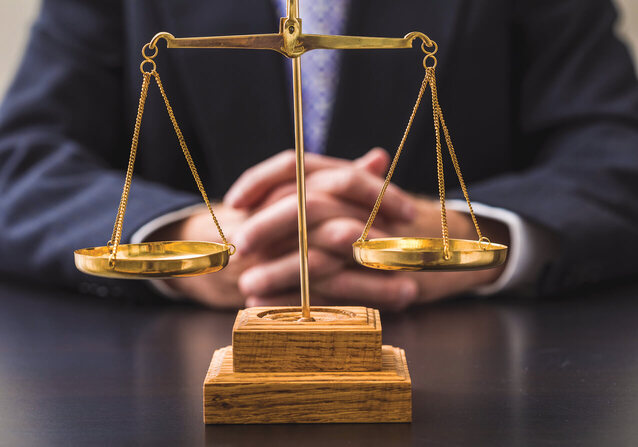 Mary Tardiff Business Law
Rely on Mary Ann Tardiff for solid advice regarding business matters. Her counsel can help lower your business risk exposure by providing sound legal advice, making sure all of the necessary legal documents are filed for your chosen legal entity, and permits and licenses are in order.
A seemingly simple and honest mistake can result in misunderstandings and cost thousands of dollars to make right. A common mistake made by business owners is saying, "I don't need a lawyer. I can fix this." The best intended phone call to an unhappy customer carries the risk of deepening a misunderstanding and making things worse. Working with an attorney, such as Mary Ann Tardiff, who is skilled in negotiations and conflict resolution can make a big difference in preventing a lawsuit.
If a matter does wind up in court, Mary Ann Tardiff is going to work for your best interest.