Healthcare, patient's rights and professional regulatory compliance
As healthcare legislation and regulations continue to evolve, patients and medical professionals can become collateral damage of a more and more complex system. Understanding your rights as patient, and responsibilities and rights as a medical professional are critical to getting the best service from the medical and medical insurance system in the United States.
Understanding patient's rights and the professional's role in the healthcare system requires ongoing education and staying abreast of the latest information. Mary Ann Tardiff is dedicated to keeping current with the laws that affect patients and medical professionals and to helping reach legal solutions for:
Patient's rights in the healthcare system
Medical professionals' regulatory compliance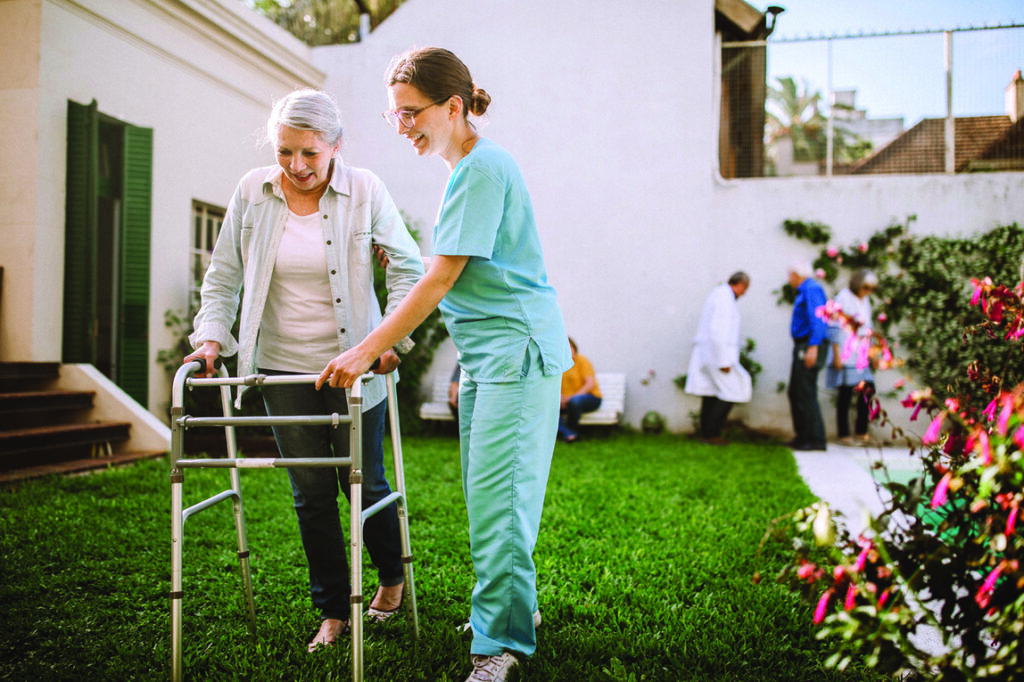 Patient's rights in the healthcare system
As a patient you have important fundamental rights under the law. These rights include access to health care and certain medical procedures and medications, appropriate and safe care and attention from medical professionals and more. You have recourse when your rights are violated and Mary Ann Tardiff helps you get the remedies that are your right.
Mary Ann can negotiate with insurance companies, medical professionals and government agencies for the solutions you deserve. When necessary, she can represent you in litigation and other legal procedures to protect your rights in the courtroom.
Issues Mary Ann can help with include:
Appealing medical insurance decisions
Private insurance, including HMOs, PPOs and disability
Long-term and nursing-home care
Federal programs, including Medicaid and Medicare
Rights under laws, such as The Patient Protection and Affordable Care Act (PPACA)
Malpractice claims
Mary Ann Tardiff's goal is to make sure that patients are afforded their full rights under the law. She is not intimidated by medical providers, government agencies or insurers and works for justice for her clients.
Medical professionals' regulatory compliance
The doctor's job is to provide medical care for their patients, not to untangle bureaucratic red tape. Doctors want to focus on their patients instead of wasting valuable time trying to understand and wade through the complex regulatory and legal landscape of healthcare policies.
Mary Ann Tardiff believes that a patient's right to professional medical care is important. She also believes that an environment that allows doctors to do their jobs and provide the highest level of care possible for those patients is a critical part of an effective healthcare system.
Employing her in-depth and current knowledge about the healthcare system and relevant, law, Mary Ann helps medical professionals stay aware of legal issues and stay in compliance with regulations related to:
Patient Protection and Affordable Care Act (PPACA)
Health Insurance Portability and Accountability Act (HIPAA)
Health Information Technology for Economic and Clinical Health (HITECH)
Medicaid and Medicare
Pharmaceuticals and prescriptions
Licensure and safety
Business and billing practices
Whistleblower statutes