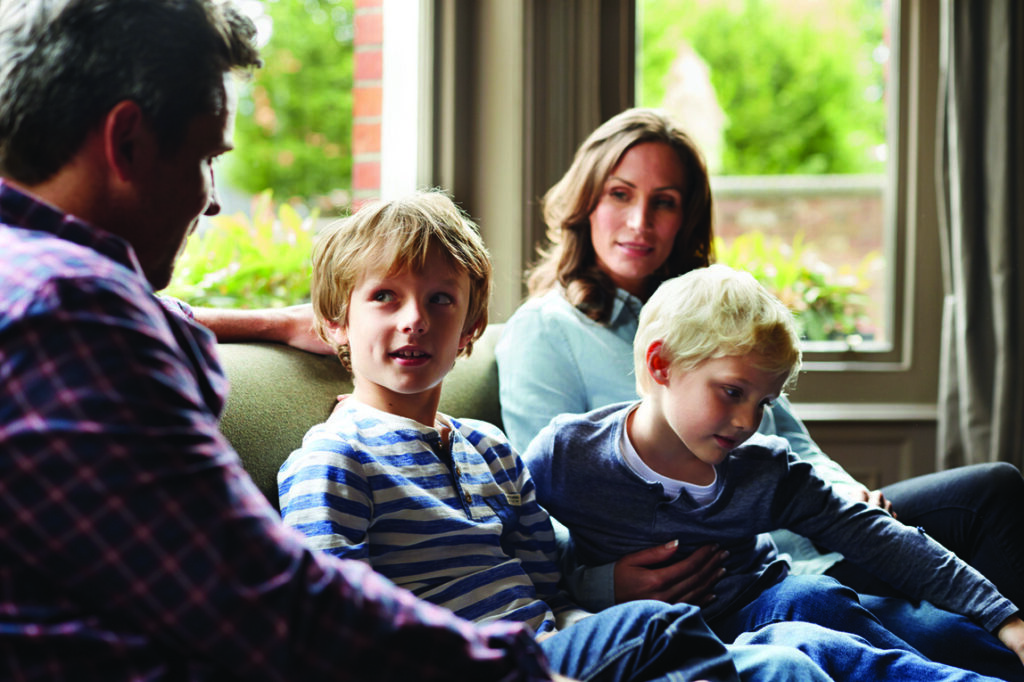 Mary Ann Tardiff has invested a large part of her legal practice to helping individuals and families with all matters concerning family law. Contact the Law Offices of Mary Ann Tardiff for a convenient appointment for family law solutions in Paso Robles or Atascadero.
Mary Ann Tariff is committed to assisting families secure their futures. Her goal is to make life better for her clients through solid, affordable and practical solutions for:
Adoptions and guardianships
Juvenile delinquency and dependency proceedings
Divorce and related matters including spousal and child support, support modification and enforcement and child custody and visitation
Prenuptial and post-nuptial agreements
Mediation to help reach satisfactory and binding solutions without stressful court proceedings
Litigation

Adoptions and guardianships

Adding a new member to the family is a joyful time, but there are important legal details to address to avoid future issues. Mary Ann Tardiff assists with all legal aspects of international and domestic adoptions.

For parents who wish to create guardianships for children or dependent adults, Mary Ann provides guidance and legal counsel to make sure guardianships are correctly established.

Juvenile delinquency and dependency proceedings

Despite the best efforts to protect children and create the best possible lifestyles, things happen. Regardless of the events that bring a family to the attention of the California legal system, it's important to protect children and your parental rights from the interference of authorities.

Timely and proactive action is an effective way to respond when the legal system enters into family life. Mary Ann Tardiff is skilled at navigating the legal system to help protect your parental interests.

Divorce, child custody, spousal support and other related matters

Even when a couple agrees to divorce there are matters that need attention. Who is entitled to spousal support and how much, for how long? Who has custody of the children and how much child support is to be paid? What are the child support arrangements for shared custody? What is reasonable visitation? Can a parent legally be denied visitation? How is supervised visitation arranged? How is community property divided? What happens when support needs to increase? What other details need to be addressed?

Prenuptial and post-nuptial agreements

Getting married and want to make sure certain personal assets are protected? Already married and want to protect the inheritance you just received? Already have a prenuptial agreement that needs to be changed? Mary Ann Tardiff has the expertise to help you create a prenuptial or post-nuptial agreement that provides the best protection.

Mediation

Mediation can be a critical process for giving you control over the final decisions of legal proceedings. Agreements reached through mediation are legally binding, can be less expensive and take less time than lengthy court hearings. It is very important, however, that mediated agreements be recorded and filed properly. A handshake is a nice way to express goodwill and a fresh start, but it is no assurance that everyone remembers the details of the agreements, will follow the agreements, and does not provide legal enforcement if someone violates agreements. Mary Ann Tariff is skilled at negotiating and mediating in your best interest and makes sure the agreements are correctly recorded and filed.

Litigation

Sometimes litigation is necessary. Mary Ann Tardiff pursues all of the legal resources to bring about a just and equitable resolution to family disputes. She successfully represents her clients throughout adversarial litigations procedures and is prepared to handle every aspect of your divorce in your best interest.