Mary Ann Tardiff is an experienced attorney who can advise you on the most successful ways to achieve your estate planning goals. Through detailed analysis, Mary Ann can:
Inventory all of your assets
Assist with retitling of assets and preparing deeds
Transfer those assets so they are properly held in your trust
Establish guardianship for minor children, dependent adults who rely on your care and even beloved pets
Assist with setting up college funds
Make sure your favorite philanthropic causes are included in your estate plan
Draft a will
Assist preparing a living will
Provide guidance for power of attorney related to wills, living wills and trusts
Establish trusts and other legal entities beneficial to your estate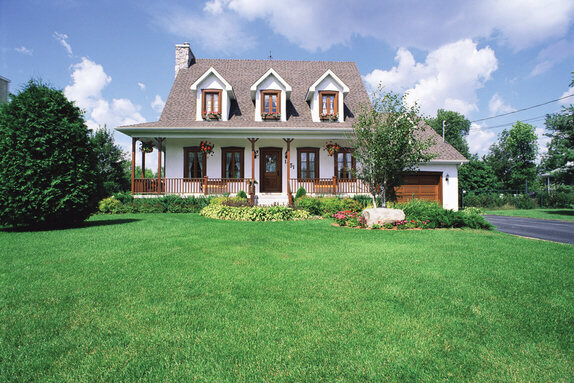 Whether you are a young person starting out, a family, or a senior citizen, Mary Ann Tardiff can help you set up a trust that is appropriate to your circumstances or make changes to an existing trust.
A properly established estate plan is one legal way to avoid probate court. California probate processes are activated when someone dies without a will, or has a will and assets valued at more than $184,500, or the will is contested. The court distributes the assets according to state law, which may not be in agreement with your wishes. 
A trust legally avoids probate court and your wishes for how you estate is distributed are respected.
Benefits of an estate plan include:
Minimizing estate taxes
Personal peace-of-mind knowing that your wishes will be honored
Flexibility and control over your estate when the right kind of trust is established
Protection of assets during your lifetime
Avoid probate court, fees and delays in settling your estate
Estate planning for the Atascadero community
The postal zip code for Atascadero is 93422 and the City of Atascadero has a population that is a few hundred over 31,000. Individual and families who use the 93422 zip code with their mailing address occupy an area that includes the city and beyond.
Residents of the Atascadero community include professionals, retired persons, farmers, ranchers and a wide range of business people and employees of all of these business ventures. Every adult of every age can benefit from an estate planning consultation with Mary Ann Tardiff.
Even if you think you have nothing of value, you may be surprised to learn that certain kinds of insurance policies, retirement accounts, even your grandfather's old car you've been meaning to restore someday, can have value worth protecting for the future.
If you already have a trust and a will, it may be time to review it all to make sure the assets held are all up to date and properly valued, beneficiaries are all in order, time to add new grandchildren, or even remove properties that have sold or bank accounts that have been closed.
A consultation with Mary Ann Tardiff helps give you peace of mind when your estate documents are up to date.