Just about everyone needs a will or a trust. Even those who think they own nothing of value are surprised when a meeting with Mary Ann Tardiff reveals that certain insurance policies, retirement accounts and even personal collections have value.
A meeting with Mary Ann Tardiff answers questions such as:
Do I need a will?
Why do I need a trust if I have a will?
I already have a will, why do I need a living will?
How do I make sure my children are taken care of?
How do I change my will or trust?
And many more questions…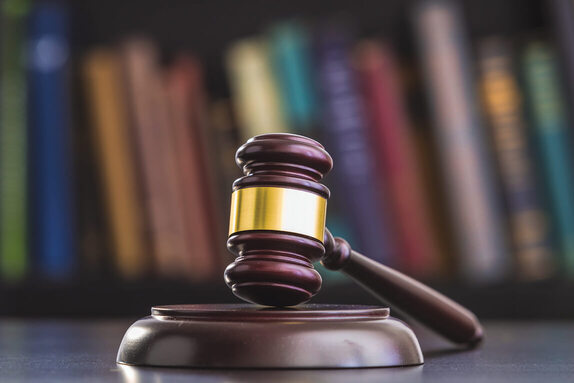 Do I need a will?

Everyone needs a will to specify how they want important personal matters handled after their death. These matters can include guardianships for children, dependent adults in your care, pets, and the distribution of personal property and assets.

Mary Ann Tardiff can help you determine if a will alone will meet your needs and help draft the will in the correct manner.

Why do I need a trust if I have a will?

A will alone, without the additional protection of a trust, is subject to challenges from creditors and unhappy heirs and to the decisions of the probate court. Any estate valued at $184,500 or more is subject to probate when there is no trust. 

If you nothing else but the family home in Atascadero, or anywhere in California, protect the home from probate and other financial problems by putting it in a trust. Mary Ann Tardiff advises property owners about the best type of trust for protecting all of their assets.

Wills, trusts, powers of attorney and other associated documents create an estate plan that is essential for making sure your wishes are honored. Mary Ann Tardiff can provide the guidance that helps you determine the type of trust that best serves your needs.

Why do I need a living will? 

Known as Advanced Health Care Directives (AHCD) this legal document and the appropriate powers of attorney detail your end-of-life wishes. Your AHCD specifies important matters such as:

Medical care if you are unable to make decisions for yourself, including artificial nutrition and hydration, Do Not Resuscitate or Do Not Intubate orders.
Organ donations, whether you want to be cremated or buried and who is designated to carry out the arrangements.
Who can make medical decisions for you?
Who can pay your bills?

Naming a guardian

Every single parent, married or divorced couple, or individual who is responsible for caring for a child or dependent adult needs to specify guardians in a will. You can also name guardians for pets. When no guardians are named a judge might appoint someone you would not have chosen.

Can I change my will or trust?

Yes, and it must be done correctly. Periodically review your will or trust, especially for life events such as changes in: marital status, beneficiaries, income and selling or buying real estate, moving, retiring and more. Rely on the Law Office of Mary Ann Tardiff to assist you in updating your will and trust.
How wills and trusts help protect Atascadero lifestyles
The population of the City of Atascadero is 31,375 with nearly 12,000 residents over 50 years of age and 9620 in the age group for starting families, raising children and getting ready to send the kids and grandkids off to college.
Protecting assets and college funds in a trust helps make sure funds are available for young people headed off to college, or maybe even providing seed money to start their own businesses.
The City of Atascadero and surrounding area offers all kinds of outdoor and cultural activities. The mild weather, and proximity to the coast make Atascadero a destination for retiring. A consultation with Mary Ann Tardiff helps make sure that your estate documents are up to date and ready for you to explore all the benefits of retirement.